This October, the Upside Down is coming to a Lyft ride near you. To celebrate Halloween and the premiere of Netflix's Emmy Award–winning hit, "Stranger Things," we've teamed up with the streaming service for a first-of-its kind partnership. If you're in LA or Philly on Oct. 27 or 28, tap to request in Strange Mode for a free ride to the Upside Down. Some lucky passengers got a sneak peek, and it sure looks like they could have used some help from Eleven.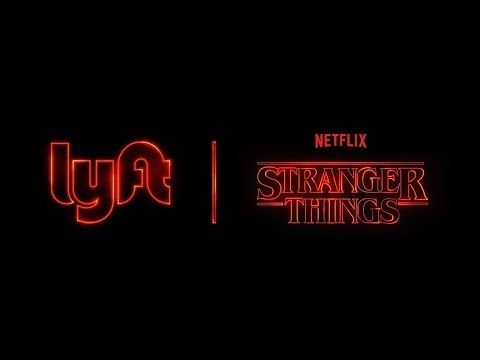 For those outside Los Angeles and Philadelphia, Oct. 27 is the premiere of "Stranger Things" season two: Grab a box of waffles and and let the binging begin.
Tuesday the 31st and the weekend before will be busy. If you're out on the town, stay safe and ride with Lyft wherever you go. Because the Demogorgon could really be anywhere.