Most Visited Swim Schools in New York
SwimJim Swimming Lessons - New York City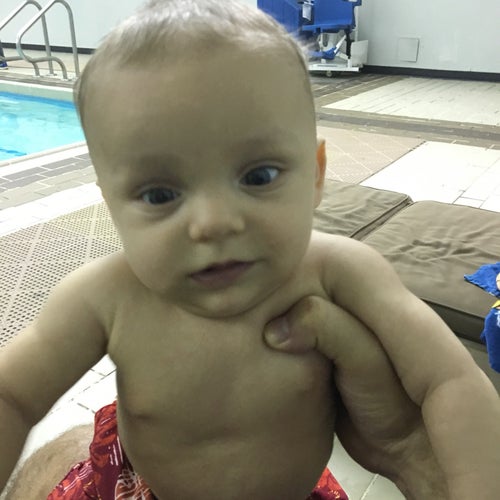 We believe that every child should know how to swim, and that's why we provide New York City swimming lessons to children of all skill levels. Our focus for all children is helping them learn water sa
Hours:
8:30 AM - 11:00 AM today

Sat: 8:30 AM - 11:00 AM

Sun: 8:30 AM - 11:00 AM

Mon: 3:00 PM - 6:00 PM

Tue: Closed

Wed: Closed

Thu: Closed

Fri: 3:00 PM - 5:00 PM
Address:
3 W 102nd St, New York, NY 10025
Ready to ride? Get a fare estimate
Sample fares are estimates only and do not reflect variations due to discounts, traffic delays or other factors. Actual fares may vary. You agree to pay the fare shown upon confirming your ride request. If your route or destination changes on trip, your fare may change based on the rates above and other applicable taxes, tolls, charges and adjustments. Subject to Lyft's Terms of Service.
Neighborhood data provided by Zillow. Venue data powered by Foursquare.