Most Visited Spas in Cordova-Appling, Cordova
Serenity Day Spa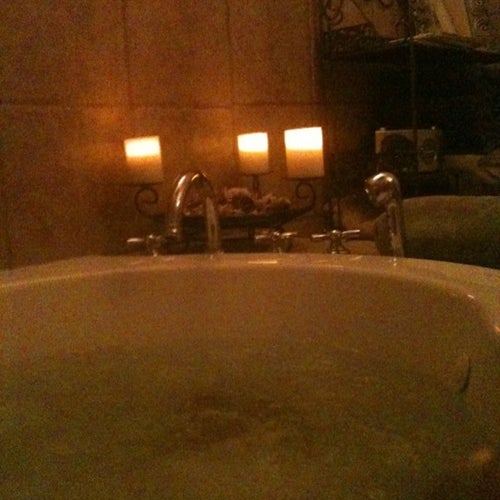 Address:
761 Walnut Knoll Ln, Cordova, TN 38018
Massage Envy - Cordova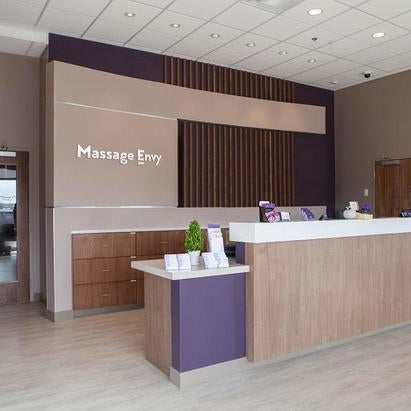 Massage Envy provides massage, skin care and total body stretch services which are an integral part of total body wellness and a healthy lifestyle. Keep your body working with Massage Envy. Schedule an appointment today!
Hours:
8:00 AM - 10:00 PM today

Thu: 8:00 AM - 10:00 PM

Fri: 8:00 AM - 10:00 PM

Sat: 8:00 AM - 10:00 PM

Sun: 9:00 AM - 9:00 PM

Mon: 8:00 AM - 10:00 PM

Tue: 8:00 AM - 10:00 PM

Wed: 8:00 AM - 10:00 PM
Address:
2362 N Germantown Parkway, Suite 105, Cordova, TN 38016
Ann's Nails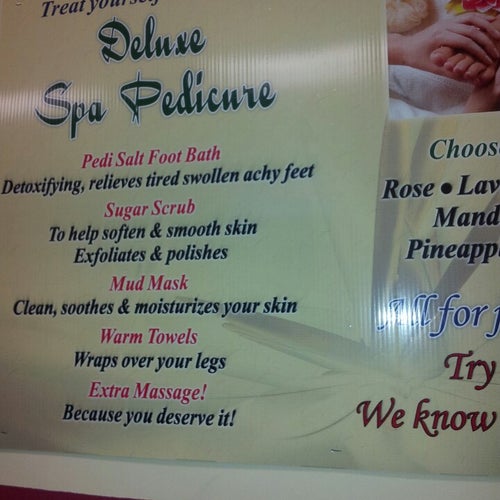 Address:
1400 N Germantown Pkwy, Cordova, TN 38016
Ready to ride? Get a fare estimate
Sample fares are estimates only and do not reflect variations due to discounts, traffic delays or other factors. Actual fares may vary. You agree to pay the fare shown upon confirming your ride request. If your route or destination changes on trip, your fare may change based on the rates above and other applicable taxes, tolls, charges and adjustments. Subject to Lyft's Terms of Service.
Neighborhood data provided by Zillow. Venue data powered by Foursquare.