Most Visited Mexican Restaurants in Hyde Park, Hyde Park
QDOBA Mexican Eats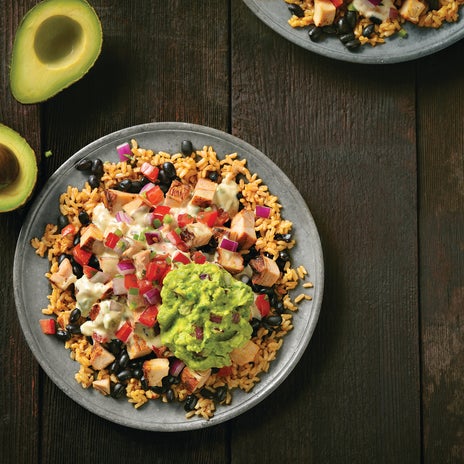 QDOBA Mexican Eats is a Mexican restaurant chain serving up big, bold flavor with customizable Mexican entrées like Burritos (wrapped or bowl), 3-Cheese Nachos, Quesadillas, Taco Salad, Loaded Tortilla Soup ™ and original creations like the chef-inspired Knockout Tacos ™...
Hours:
Closed today

Mon: 11:00 AM - 7:00 PM

Tue: 11:00 AM - 7:00 PM

Wed: 11:00 AM - 7:00 PM

Thu: 11:00 AM - 7:00 PM

Fri: 11:00 AM - 7:00 PM

Sat: Closed

Sun: Closed
Address:
5700 S Maryland Ave, CCD1 Building - Billings, Hyde Park, IL 60637
Mexican Restaurants
Fast Food Restaurants
Ready to ride? Get a fare estimate
Sample fares are estimates only and do not reflect variations due to discounts, traffic delays or other factors. Actual fares may vary. You agree to pay the fare shown upon confirming your ride request. If your route or destination changes on trip, your fare may change based on the rates above and other applicable taxes, tolls, charges and adjustments. Subject to Lyft's Terms of Service.
Neighborhood data provided by Zillow. Venue data powered by Foursquare.