Most Visited Libraries in Hanthorn, Independence
Midwest Genealogy Center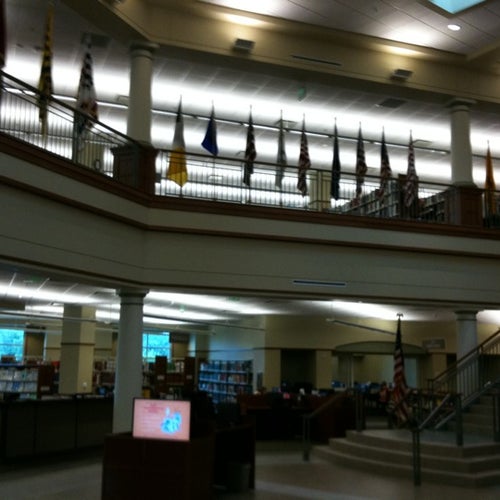 The Midwest Genealogy Center (MGC) is one of the United States' preeminent resources for family history, providing free access to almost three-quarters of a million on-site materials. MGC features 52,000 square feet of space that houses all of the free resources needed to research your family his...
Hours:
10:00 AM - 8:00 PM today

Fri: 10:00 AM - 8:00 PM

Sat: 10:00 AM - 8:00 PM

Sun: 1:00 PM - 8:00 PM

Mon: 10:00 AM - 8:00 PM

Tue: 10:00 AM - 8:00 PM

Wed: 10:00 AM - 8:00 PM

Thu: 10:00 AM - 8:00 PM
Address:
3440 S Lees Summit Rd, Independence, MO 64055
College Libraries
Libraries
Ready to ride? Get a fare estimate
Sample fares are estimates only and do not reflect variations due to discounts, traffic delays or other factors. Actual fares may vary. You agree to pay the fare shown upon confirming your ride request. If your route or destination changes on trip, your fare may change based on the rates above and other applicable taxes, tolls, charges and adjustments. Subject to Lyft's Terms of Service.
Neighborhood data provided by Zillow. Venue data powered by Foursquare.