Top 6 Most Visited Indoor Play Areas in Chicago
Bubbles Academy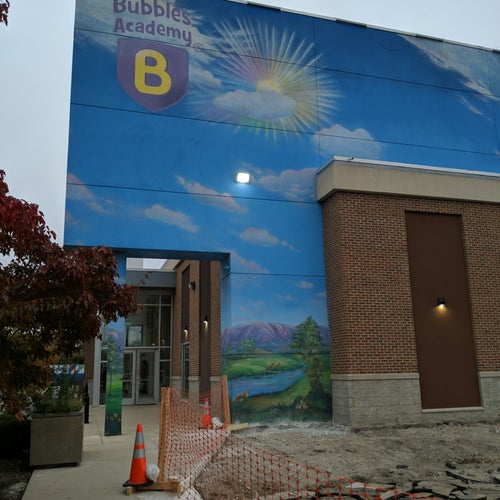 Address:
2184 N Elston Ave, Chicago, IL 60614
Ultimate Ninjas Chicago
Hours:
9:00 AM - 7:00 PM today

Mon: 9:00 AM - 7:00 PM

Tue: 9:00 AM - 7:00 PM

Wed: 9:00 AM - 7:00 PM

Thu: 9:00 AM - 7:00 PM

Fri: 9:00 AM - 7:00 PM

Sat: 8:30 AM - 8:00 PM

Sun: 9:00 AM - 7:00 PM
Address:
2915 W Montrose Ave, Chicago, IL 60618
Indoor Play Areas
Gyms or Fitness Centers
NY Kids Club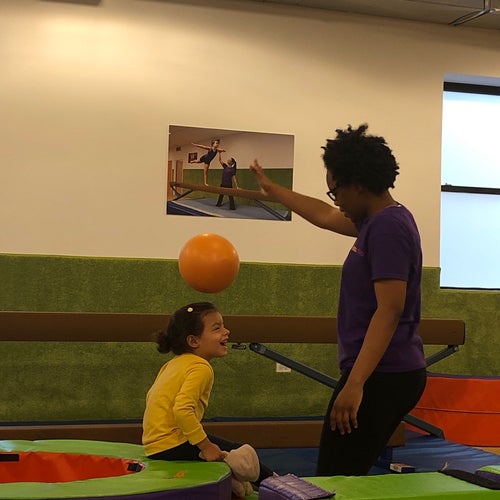 Address:
2727 N Lincoln Ave, Chicago, IL 60614
Indoor Play Areas
Music Schools
Tiny Tunes Studio
Address:
E 16th St, Chicago, IL 60616
Present Place Chicago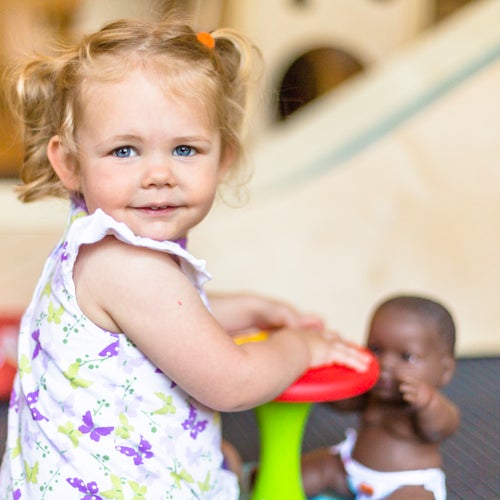 We're a place where kids and parents alike can be present and learn and play together.
Address:
3701 N Ravenswood Ave, Chicago, IL 60613
Mini City On 21
Address:
, Chicago, IL 60646
Ready to ride? Get a fare estimate
Sample fares are estimates only and do not reflect variations due to discounts, traffic delays or other factors. Actual fares may vary. You agree to pay the fare shown upon confirming your ride request. If your route or destination changes on trip, your fare may change based on the rates above and other applicable taxes, tolls, charges and adjustments. Subject to Lyft's Terms of Service.
Neighborhood data provided by Zillow. Venue data powered by Foursquare.