Most Visited Gas Stations in Issaquah Valley, Issaquah
Shell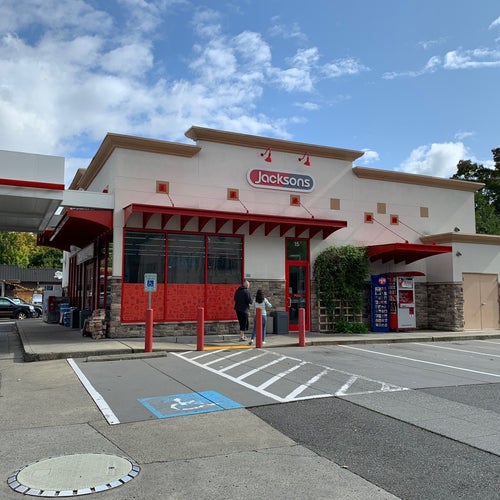 Address:
15 E Sunset Way, Issaquah, WA 98027
Gas Stations
Convenience Stores
ARCO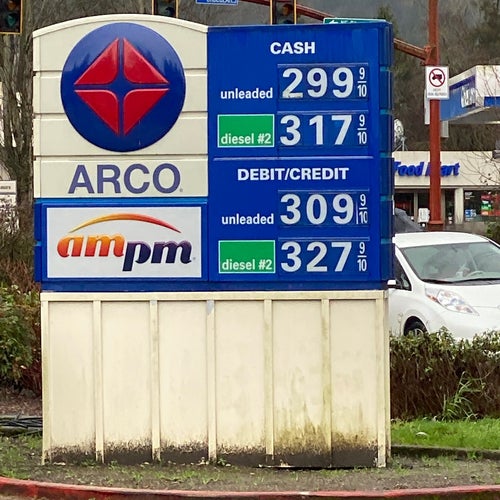 ARCO offers good value on quality gasoline at more than 1,400 stations across the western US
Address:
800 Front St N, Issaquah, WA 98027
Big O Tires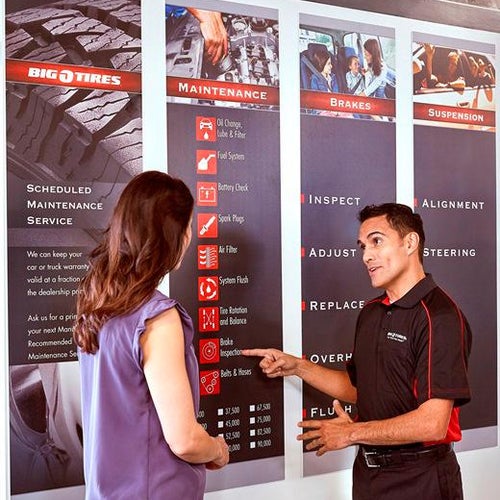 Welcome to Big O Tires, The Team You Trust®! Our legendary friendly service here in Issaquah, WA keeps our customers coming back for more! Early, late & weekend appointments available. Free alignment checks...
Hours:
8:00 AM - 6:00 PM today

Mon: 8:00 AM - 6:00 PM

Tue: 8:00 AM - 6:00 PM

Wed: 8:00 AM - 6:00 PM

Thu: 8:00 AM - 6:00 PM

Fri: 8:00 AM - 6:00 PM

Sat: 8:00 AM - 4:00 PM

Sun: Closed
Address:
60 NW Gilman Blvd, Issaquah, WA 98027
Automotive Shops
Gas Stations
Ready to ride? Get a fare estimate
Sample fares are estimates only and do not reflect variations due to discounts, traffic delays or other factors. Actual fares may vary. You agree to pay the fare shown upon confirming your ride request. If your route or destination changes on trip, your fare may change based on the rates above and other applicable taxes, tolls, charges and adjustments. Subject to Lyft's Terms of Service.
Neighborhood data provided by Zillow. Venue data powered by Foursquare.