Most Visited Accessories Stores in Downtown, Traverse City
Glik's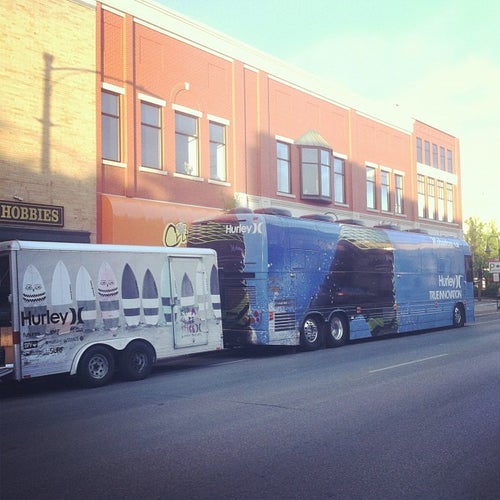 Glik's is a family-owned clothing store with brands and styles specifically chosen for your community. From flattering denim styles, on-trend tops, the latest shoes & charming accessories, we're confident you'll find something special and unique on every visit.
Hours:
10:00 AM - 9:00 PM today

Thu: 10:00 AM - 9:00 PM

Fri: 9:00 AM - 10:00 PM

Sat: 9:00 AM - 10:00 PM

Sun: 10:00 AM - 7:00 PM

Mon: 10:00 AM - 9:00 PM

Tue: 10:00 AM - 9:00 PM

Wed: 10:00 AM - 9:00 PM
Address:
206 E Front St, Traverse City, MI 49684
Clothing Stores
Accessories Stores
Ready to ride? Get a fare estimate
Sample fares are estimates only and do not reflect variations due to discounts, traffic delays or other factors. Actual fares may vary. You agree to pay the fare shown upon confirming your ride request. If your route or destination changes on trip, your fare may change based on the rates above and other applicable taxes, tolls, charges and adjustments. Subject to Lyft's Terms of Service.
Neighborhood data provided by Zillow. Venue data powered by Foursquare.